for healthcare facilities
Our Healthcare Heroes Deserve High-Level Safety
Alert the whole hospital, clinic or specific building departments. Send the right customizable emergency code and exact locations for a targeted response without having to use the intercom.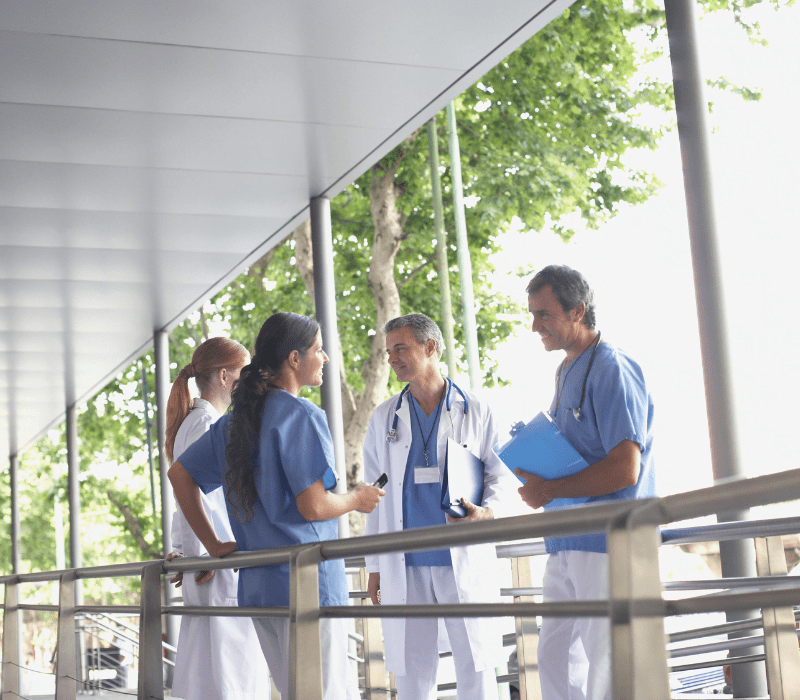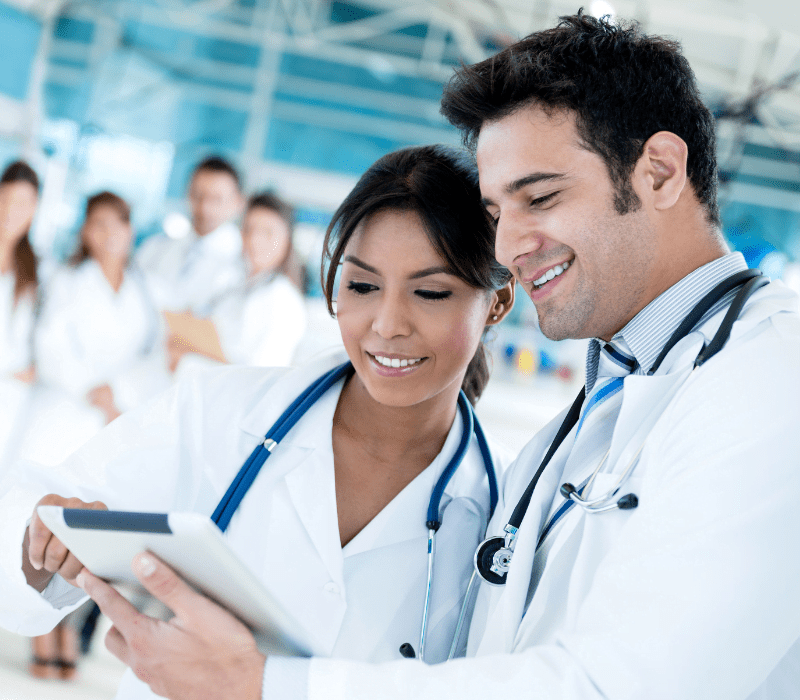 AEGIX AIM POWERED BY DIR-S
Healthcare Staff
Healthcare professionals have enough on their plate caring for our loved ones. Whether in the ER, at the desk or walking the halls, staff is notified immediately of an incident, the type, location and relevant information as it progresses. With real-time information doctors, nurses and staff can get themselves and their patients to safety and be a source of accurate information and guidance, instead of waiting for something to come through the door. Keep peace of mind knowing there is a solution at your fingertips.
AEGIX AIM POWERED BY DIR-S
First Responders
Truly manage any incident at hospitals, clinics and other health facilities with AEGIX AIM powered by DIR-S in every corner of every floor. Communicate helpful information to empower employees to direct patients and visitors to a safe location. Focus your response efforts on specific locations based on the real-time input from interactive floor plans. As an incident commander or First Responder, you can access real-time updates from all those involved.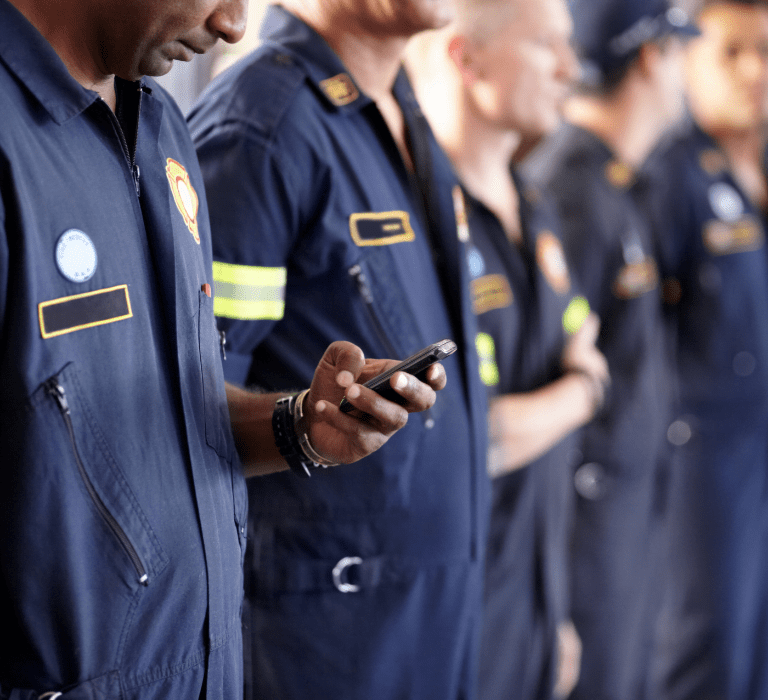 Dynamic Themes for Different Alert Modes & Status