AEGIX AIM POWERED BY DIR-S PLATFORM
The one-push button solution for emergency and safety management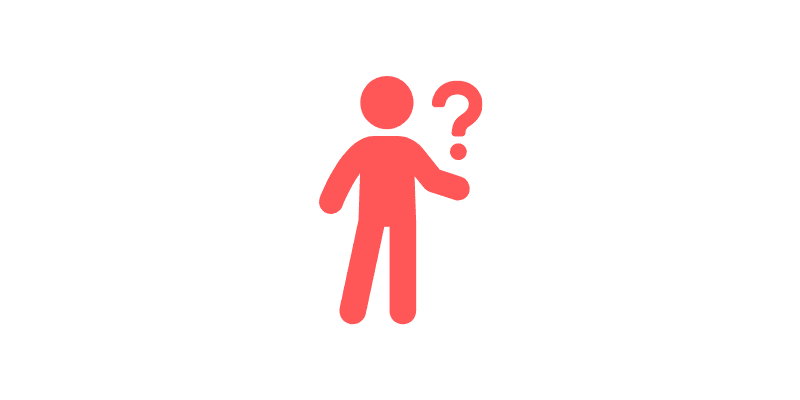 Why AEGIX AIM powered by DIR-S?
AEGIX AIM powered by DIR-S is the only system that allows you to manage facility specific emergencies with one platform from a desktop, in a patrol car, or on your smartphone. The interactive maps are unique to each location, giving responders the details they need.
When incidents occur, those involved need to be in communication to approach or exit the situation with the utmost accuracy based on level of threat being faced and the exact locations of those involved.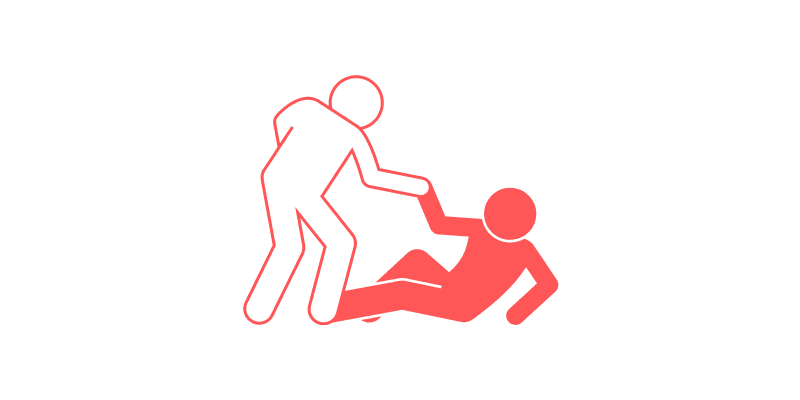 Who Needs AEGIX AIM powered by DIR-S?
Any organization that has personnel on location needs to take responsibility for setting up emergency and non-emergency incident action plans. Schools, office buildings, business locations, healthcare facilities, and government buildings are the most prevalent users of AEGIX AIM powered by DIR-S. 
Whether it be an incident that requires first responders or an incident that only requires an executive or principal to respond, AEGIX AIM powered by DIR-S is the system that will take your needed response to the smartest level.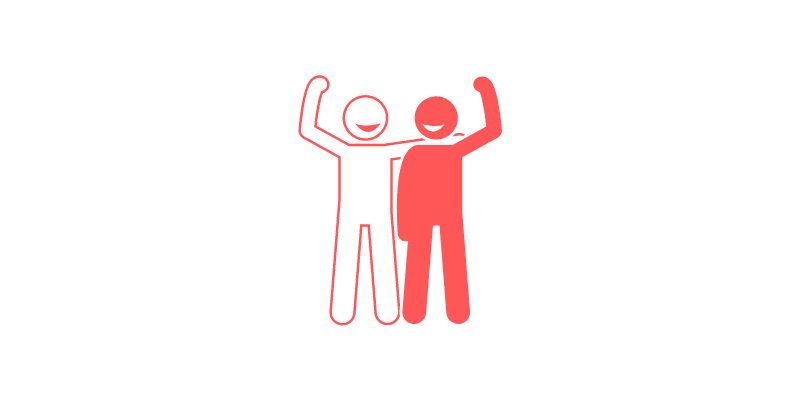 ✓ Instant visibility & communication during an emergency in a building or campus.
✓ Staff safety and closed communication for everyone involved in an incident.
✓ Interactive mapping system that overlays on Google maps which allows for real-time interaction to see who is safe, who isn't safe and who needs medical attention.
✓ Intuitively easy to use by everyone on the system.
✓ Allows administration to decide if First Responders need to respond or just provide support.
✓ Unlimited users and group creation with customizable alerts and icons for those groups
Dynamic Themes for Different Alert Modes & Status