For airports or transportation facilities
Coordinate
With such a large facility, when emergency and non-emergency incidents take place, not everyone in the facility is aware right away. We're changing that. Clear, immediate communication in real time provides accuracy for the smartest response. AEGIX AIM powered by DIR-S allows you to do just that, and more.
Alert the whole airport or specific buildings and departments. Send the right code and exact location for a targeted response without having to use the intercom, which may impede on safety during emergencies.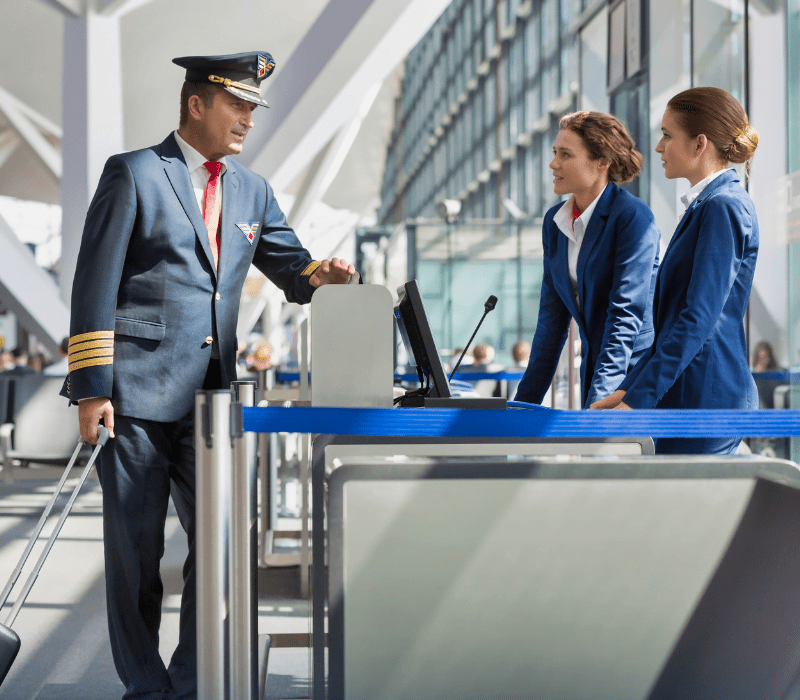 ✓ Notify Employees and Management
✓ Interactive Floor Plans
✓ Situational Awareness
✓ Manage Emergencies from Any Device
✓ Digital Emergency Plans
✓ Robust API – Integrate Cameras, Doors, Locks & More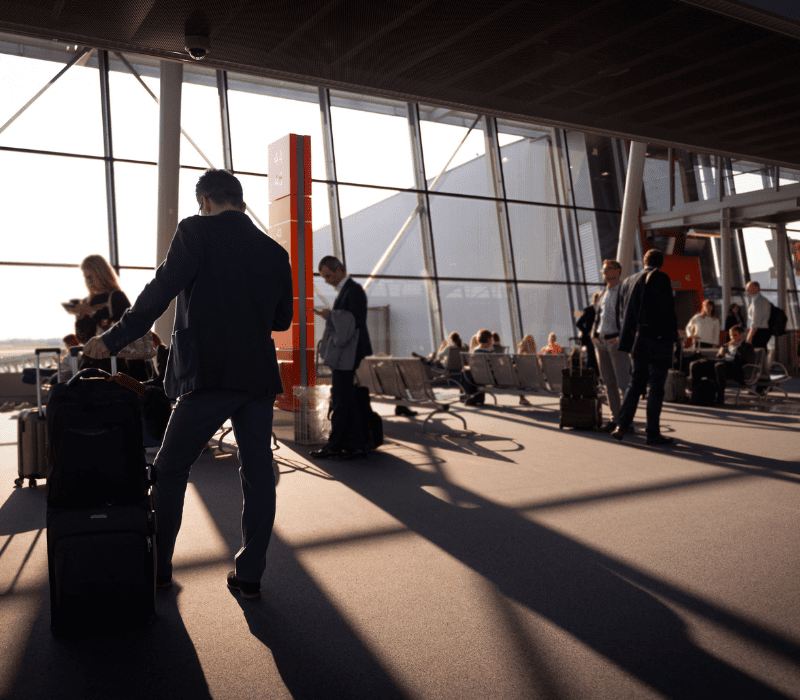 for airports
Airport Employees
Airport employees are faced with managing huge crowds. The preparedness of the airport staff will make all the difference when emergencies occur. With AEGIX-AIM powered by DIR-S, the entire airport will be equipped with coverage, as there will be interactive maps, live location of others involved, chat amongst all those involved, and so much more. Best of all, the necessary First Responders will have access to all of this, so their safety measures taken can be the smartest options.
Dynamic Themes for Different Alert Modes & Status